When it comes to choosing between the three main fuel types of BBQ grill, there is often little information to hand that helps to explain the small details. This information usually only comes through trial and error of owning a BBQ grill of a certain type for some time, having fathomed out what works and what doesn't. Don't worry, help is at hand, and we can help show you how to go about choosing a BBQ grill.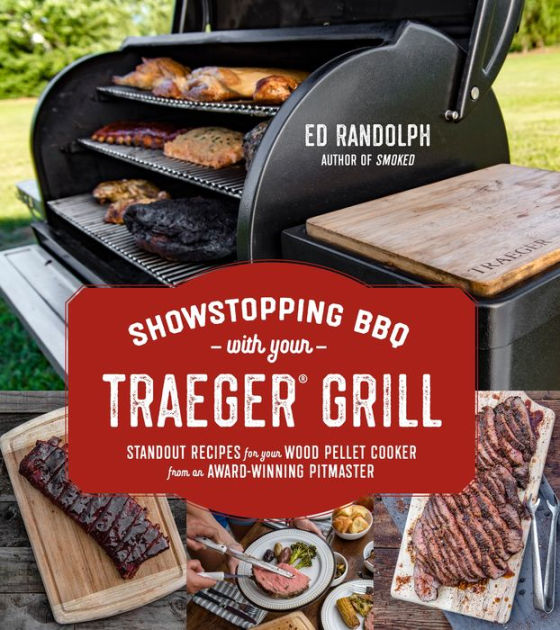 Traeger barbecues were the originators of the wood pellet grill, probably among the most versatile cooking appliances you can own. Each of their distinctive grills allows you to bbq, grill, smoke, and bake using 100% hardwood barbecue pellets.
The barbecue grill burns compressed hardwood pellets as fuel. The specialized pellets are made from pure, compressed sawdust and are made especially for this type of grill without the added chemical additives.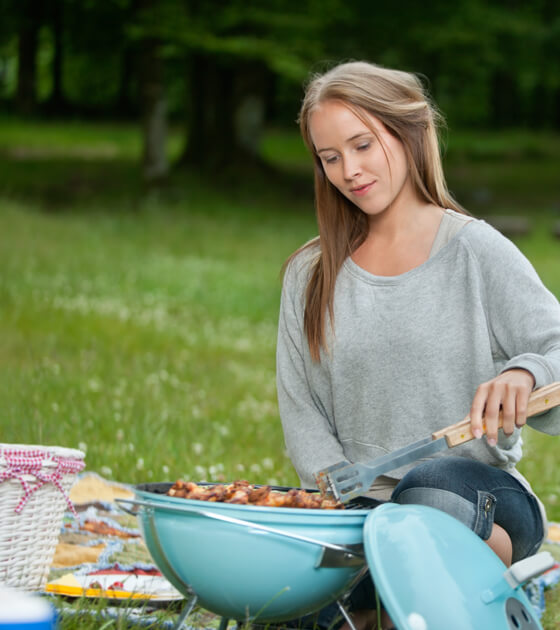 When you are on a trip in the great outdoors, camping, fishing or visiting friends and family on a short break, a freestanding BBQ is sometimes too large for the occasion, making ideal for external use such as a small garden barbecue.
Many manufacturers, including leading companies, such as Weber, Kamado, and Cobb, all offer scaled-down portable BBQ grills that are perfect for use when ease of transportation is required and you are catering for a smaller number of people.
OUR BEST SELLING BBQ GRILLS & SMOKERS
Gas barbecues are becoming more popular as many people consider them to be more convenient as they are generally more convenient and versatile to use.
Arguably, nothing beats the taste of food cooked on a charcoal barbecue. Charcoal barbecues provide heat from below the grill which emanates from the glowing embers.
Electric barbecue grills are convenient, easy to use and don't take up a lot of space.  Many electric smokers feature an adjustable thermostat that controls the heating.