Barbecue means different things to different people. All over the world barbecue is big, and goes by many names – Asado, braai, char sui – every region or country has at least one style. When summer comes around, it's time to pull out your grill and start cooking. When you've decided you'd like to branch out from the world of hot dogs and regular burgers, there are lots of recipes to get you out of the same old rut. For a tour of the world's finest grilled dishes, we've put together a shortlist of some ethnic favorites you can make on the grill.
Every technique in this series is popular somewhere in the world – and may be used by millions of people. There are no (or not many) impossible to get ingredients, and rarely any major pieces of equipment needed.
Everything here can be done easily, most likely with the equipment you already have. Some styles are similar, defined really by the ingredients used. Some are radically different from the way things are done in the US or Europe.
Interested? Let's get going:
1. US BBQ Techniques
In the USA , what Brits refer to as barbecue is more correctly referred to as grilling. True barbecuing is a slow indirect cooking process, involving large cuts of meat, or a whole animal, often a pig. There are several distinct, roughly regional, styles in the USA with their own traditions of equipment (the grill, the smoker, the BBQ pit) cooking fuel, flavoring, or cut of meat. All styles of barbecue seem to converge on the US; even if they weren't all first done here. It's a sort of spiritual home for barbeque fans.BBQ smokers, pit barbeques, and grills are all favored somewhere. But regional flavors become obvious with distinct styles from Memphis, Texas, North Carolina, Kansas, The Carolinas have several, California, and elsewhere.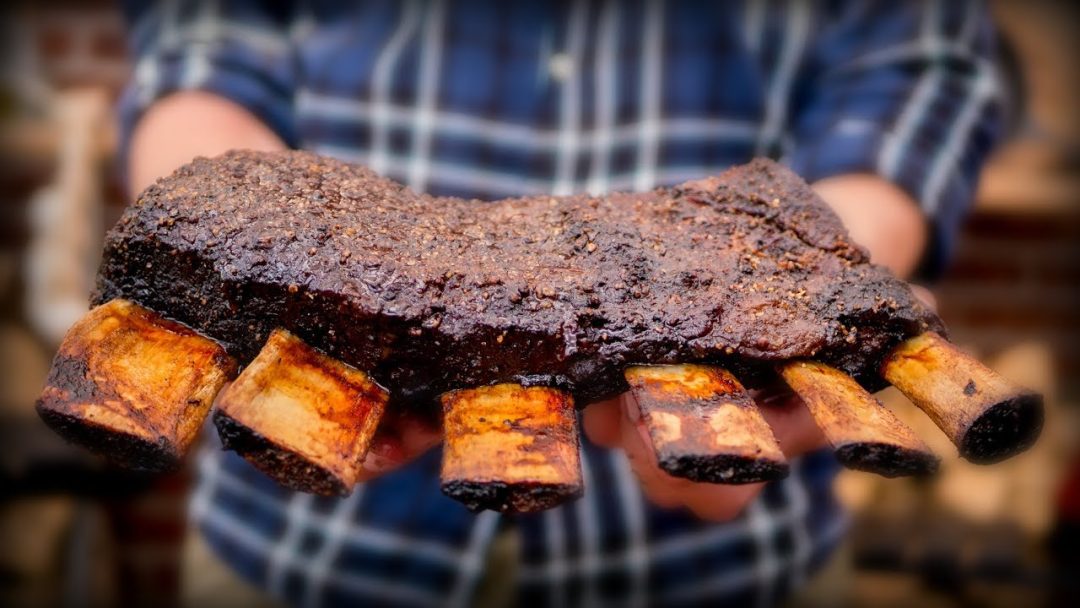 2. Latin America
In Latin America meat is roasted at a distance from the coals, similar to pit barbecuing in the US. But with ingredients and customs more in common with Portuguese and Spanish cuisine. In Argentina, traditionally various meats are served in a specific order of courses.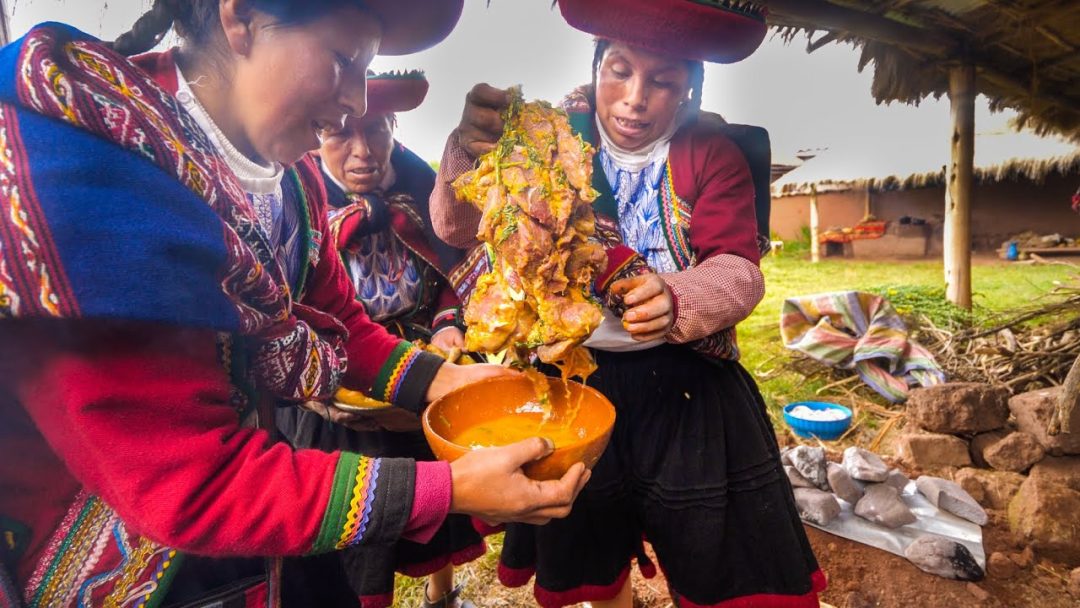 3. Caribbean BarBQ
The Caribbean has two main traditions roughly divided by language. The Spanish speaking islands often cook a suckling pig in a manner called Taino similar to other Latin American styles. The English speaking Bahamas and Jamaica have more in common with the US-style, with Jamaica using a BBQ dry rub called Jerk to flavor grilled meat or seafood.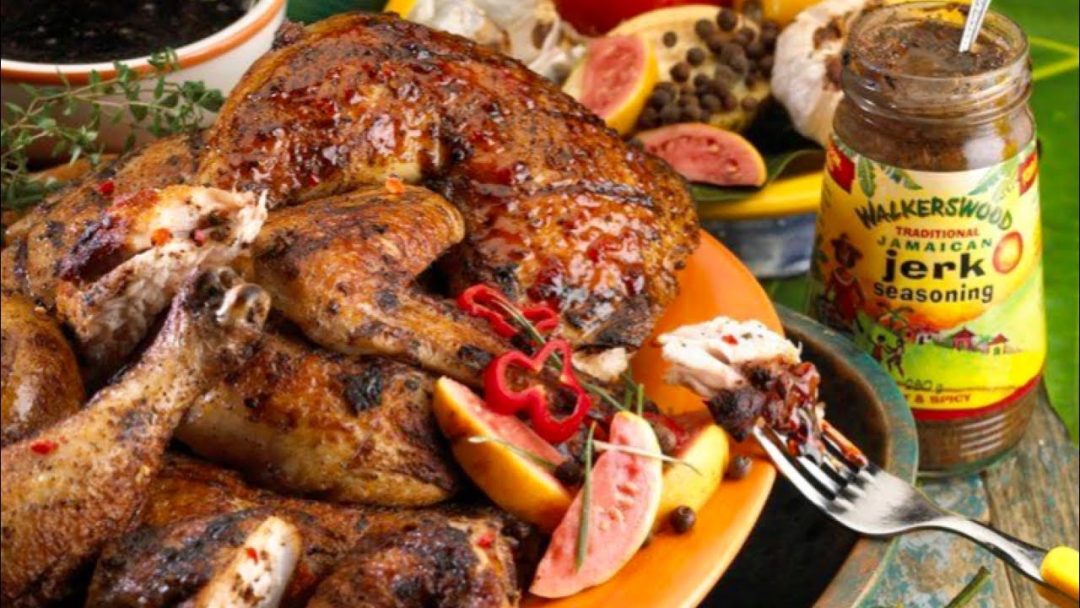 Scandinavian countries have a unique flavor where existing national cuisines that favor venison and other game are served with Juniper flavored sauces.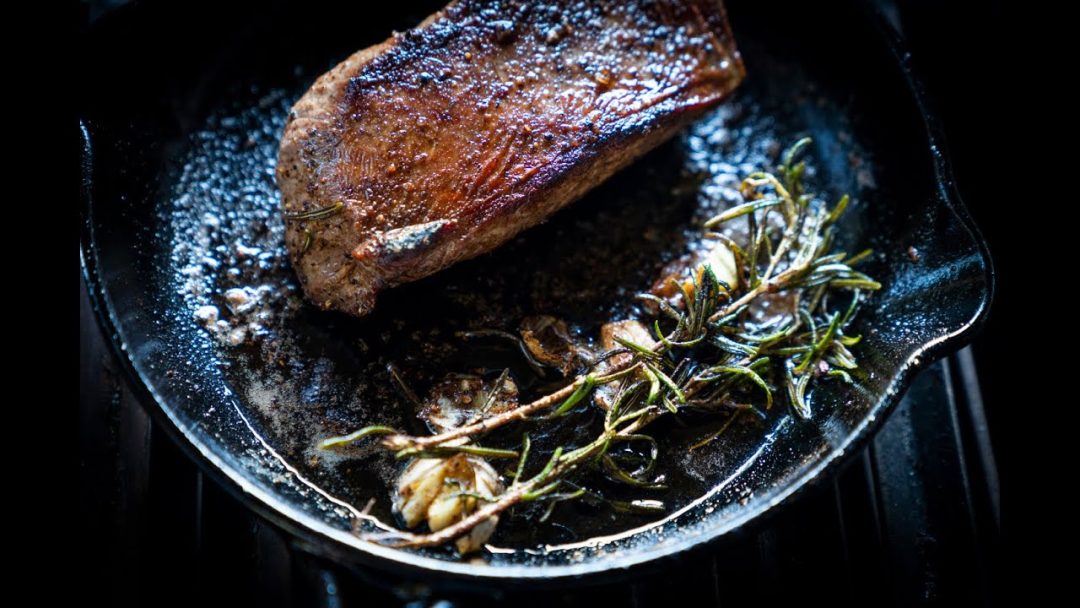 5. Mediterranean BBQ
In the Mediterranean region, the main influence is also their existing cuisines, with meat often marinated with olive oil, citrus, or with a herb sauce like the persillade sauce.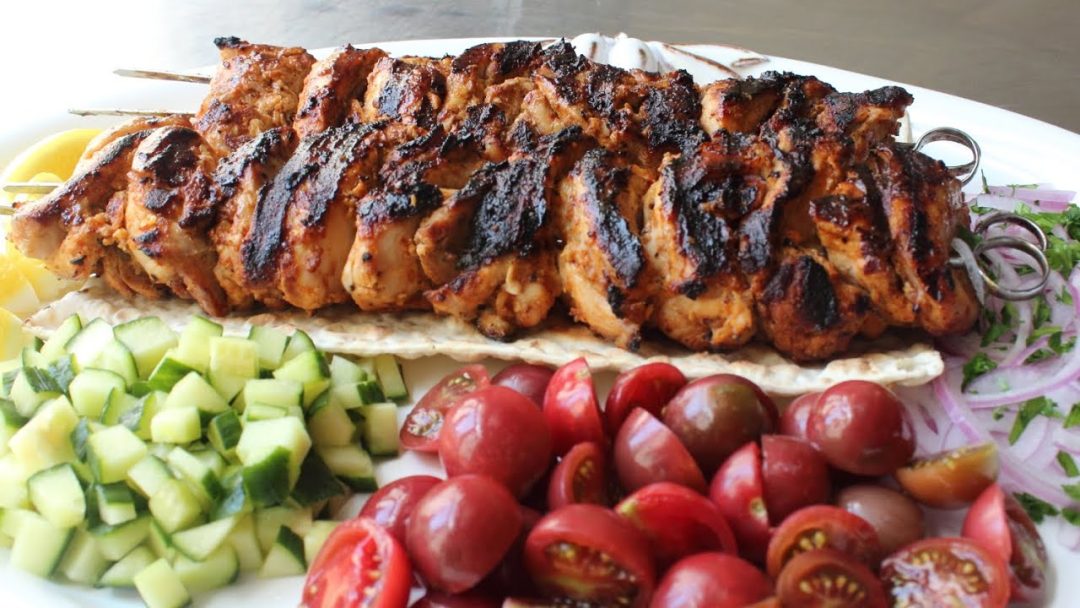 6. Pacific Islands
Pacific Islands frequently use something similar to a BBQ pit for cooking – although the exact tradition sometimes involves placing hot volcanic rocks in a pit lined with banana leaves. In Hawaii, this method, called Kalua, likely involves a whole pig being glazed and slow-smoked, then decorated with fruit.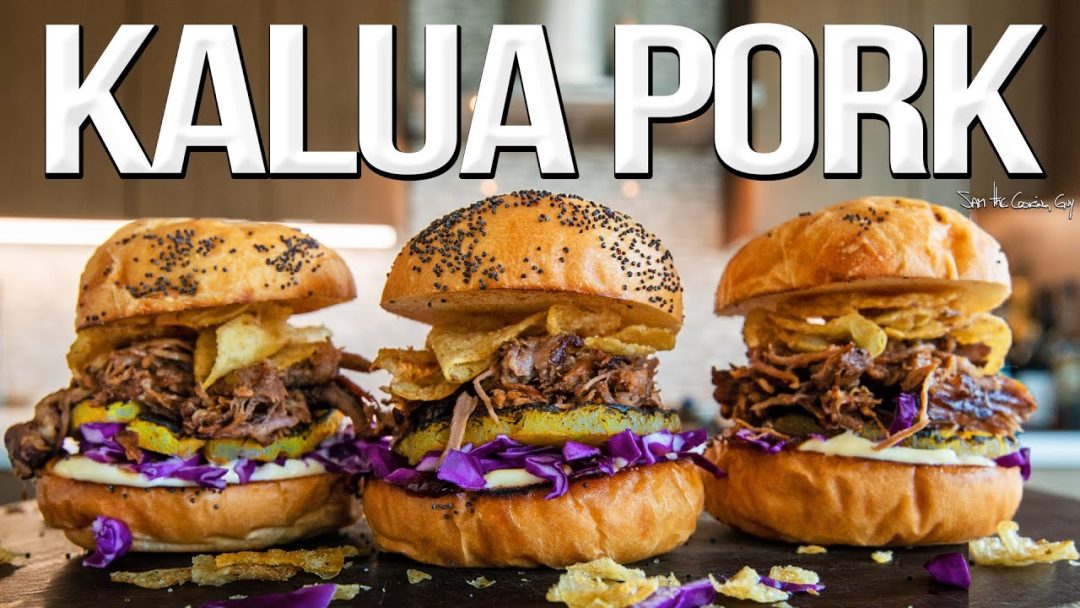 7. India & Central Asia
The tandoor oven is used in India and Central Asia to bake highly flavored and brightly colored, marinated kebabs served with bread.
8. Southeast Asia
In Southeast Asia, there are various traditions mostly based on grilling e.g. satay in Indonesia and Singapore.
9. Japan & China
The Japanese are generally big on seafood and vegetables, but yakitori made with chicken or pork is their most famous BBQ recipe. While Chinese char siu involves meat marinated with honey being cooked on a long handheld fork over a fire.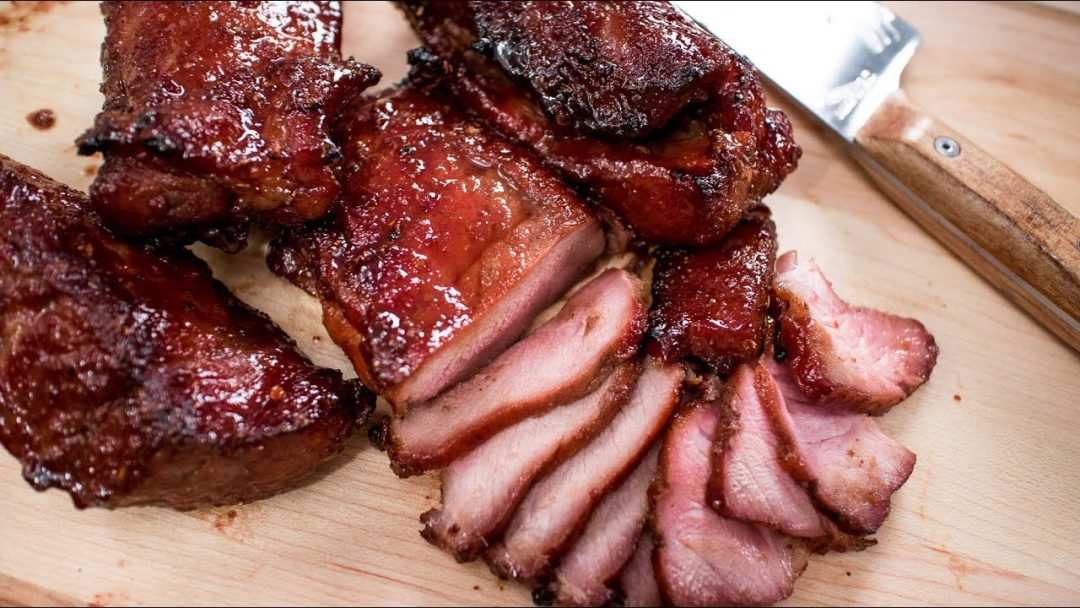 10. South African BBQ
In South Africa, braai has become a major, almost daily, a tradition that has spread outwards to various African countries. They take grilling quite seriously here too.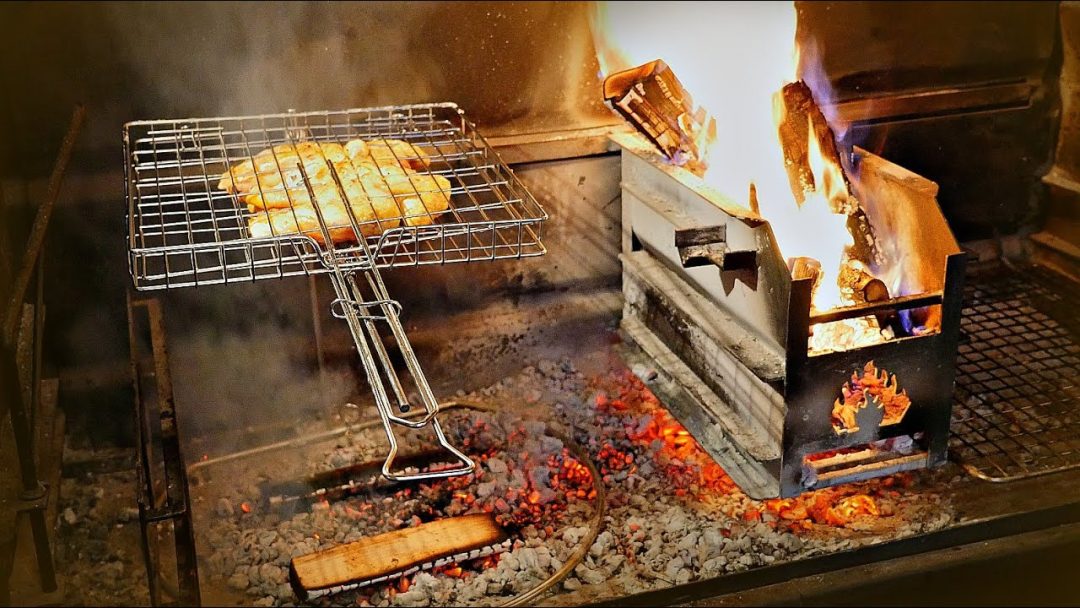 All over the world barbecue is a social occasion – the flavors change, the methods vary slightly – it's a global phenomenon because people love cooking, eating, and socializing together.